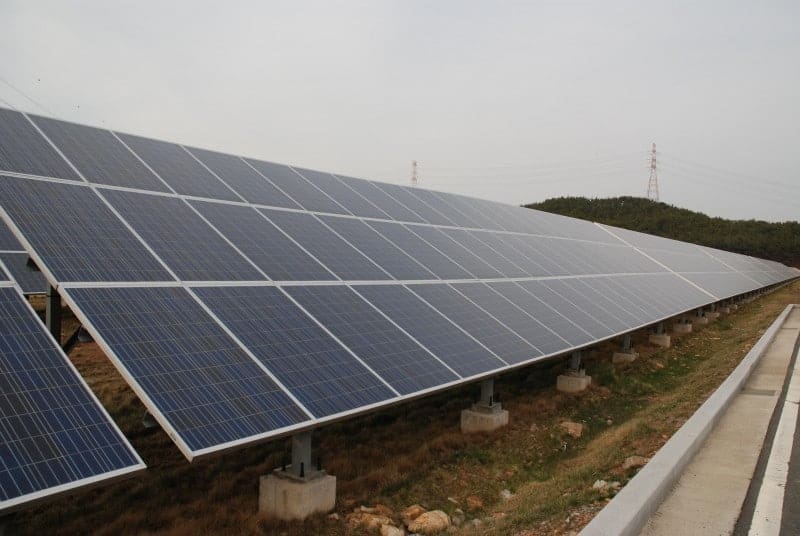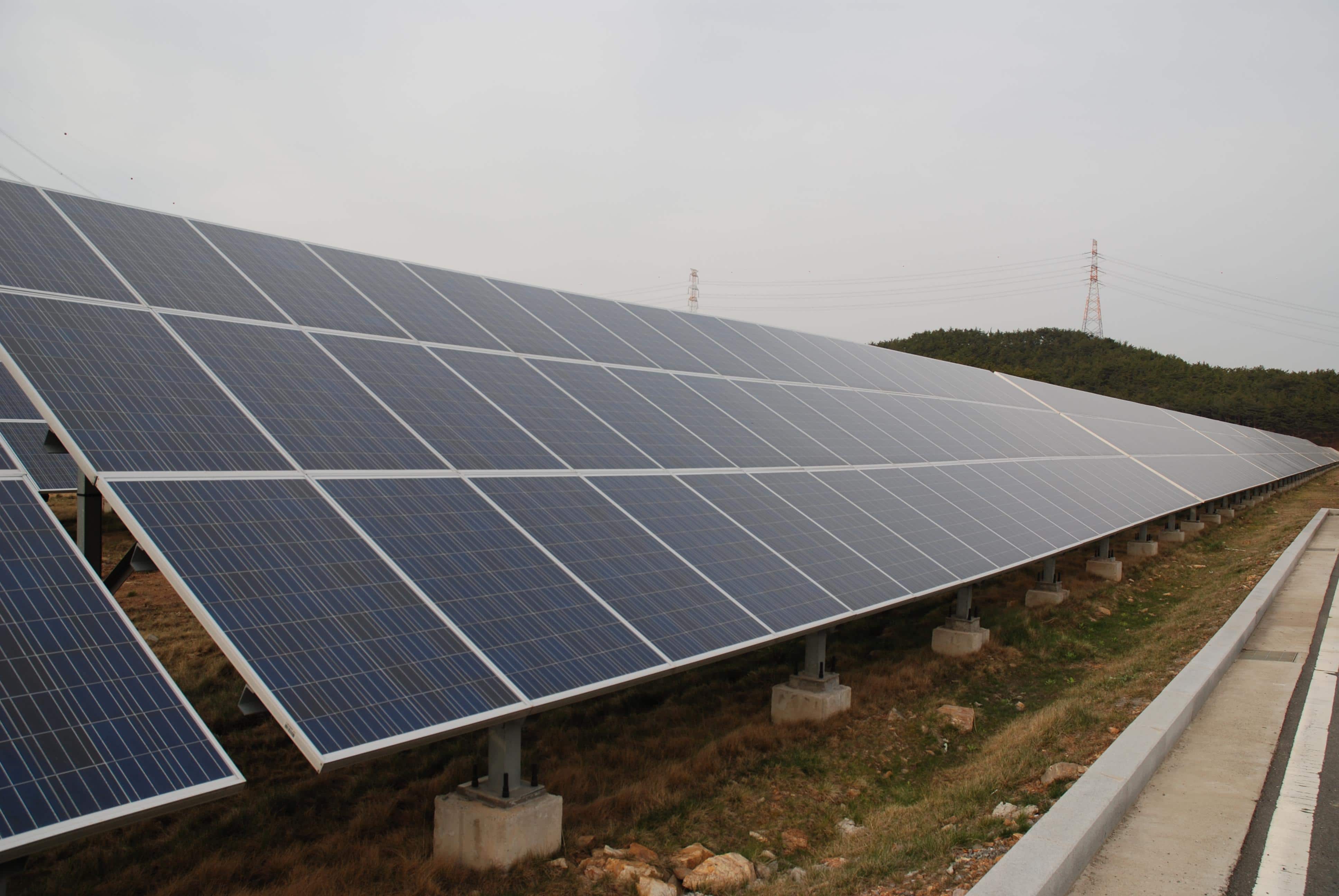 The world's largest solar energy plant, the Ivanpah Solar Plant, located in the Ivanpah Valley of California's Mojave Desert, is nearing completion. When completed, the solar plant will contain 170,000 mirrors and produce 377 megawatts (MW) of power, more than double the previous record holder of 150 MW, and enough to power more than 140,000 homes. We hope that renewable energy megaprojects such as this one will lead to even greater efficiencies and greater adaption of renewable energy.
Looking to save money on your home energy bills?
You know what else is powered by 100% renewable energy? Solar Royal solar attic ventilation fans. Our rooftop ventilation fans are designed for easy install by our Solar Royal certified installers. For more information on our solar attic fans or other solar powered attic fans check out our product information page.
You might also be eligible for solar tax incentives. View solar tax credit and rebate info.
Become a certified installer of Solar Royal solar attic fans.
Visit our warranty information page and get product registration details for our solar attic vent fans.
For more great solar powered ventilation products, visit our online store or contact us via LiveChat, SupportDesk Ticketing System or Phone during office hours.