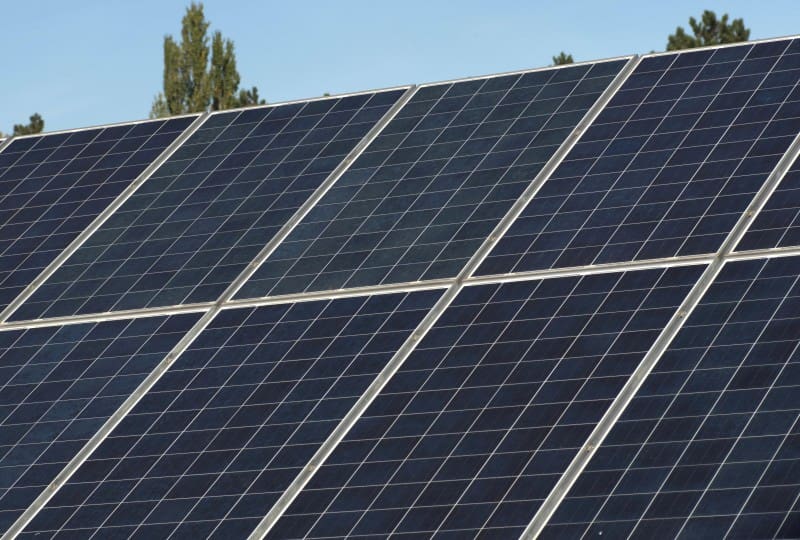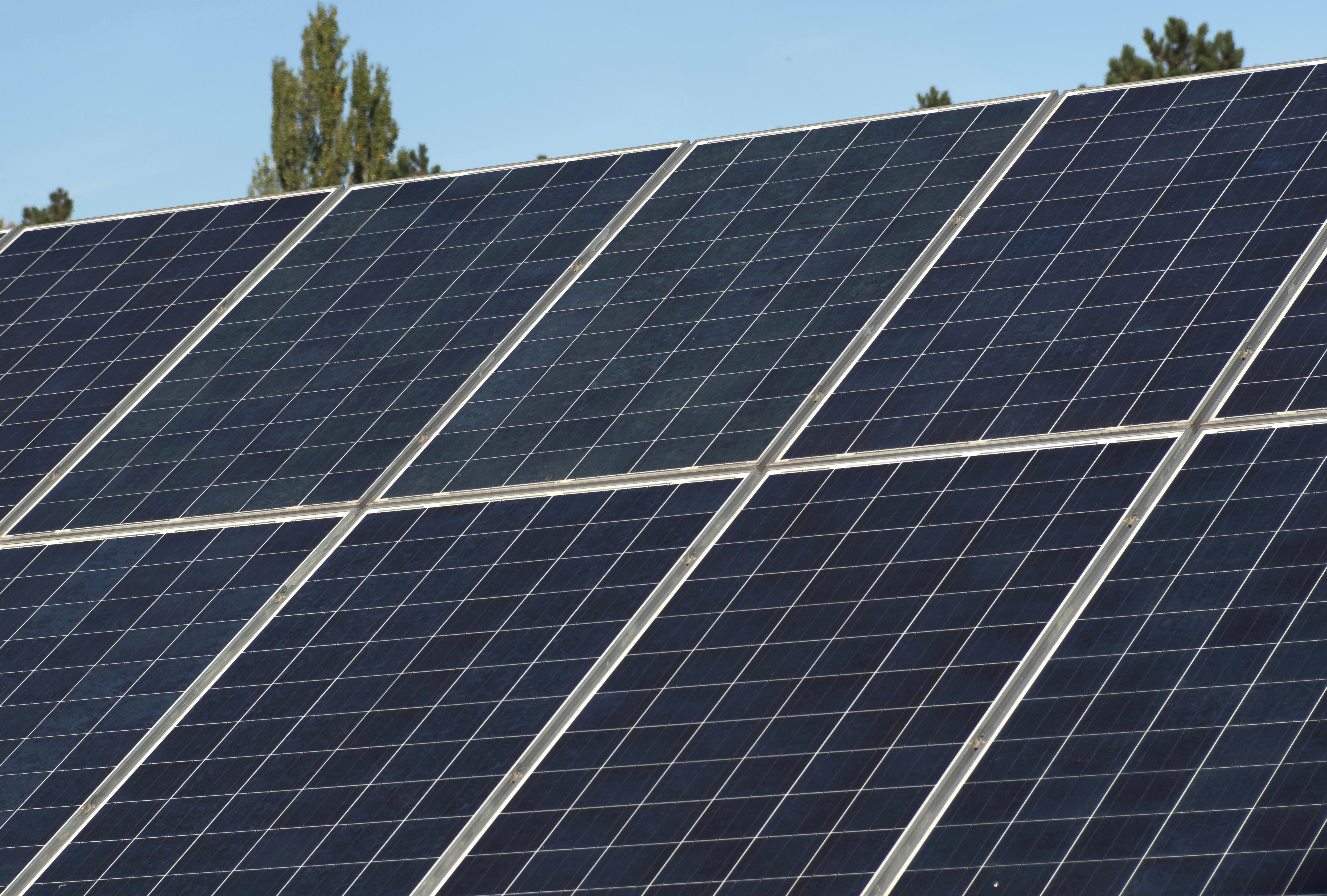 While it is typical to hear news of worldwide solar installations in the United States and other highly developed counties, today we hear news of solar photovoltaic panels being installed all around Central America. With the high cost of electricity and an underdeveloped electric grid, consumers in these countries are buying up unsubsidized solar panels and installing them though out the region. We are always happy to see countries worldwide find their best choice for electricity is from a renewable source.
Read more here.
Do you want to know how you can reduce your own dependence on non-renewable energy sources? Check out the information below!
Ventilation is key to the health and safety of your home. But most fans are powered by expensive electricity. Going solar saves you money and avoids fossil fuel consumption. For more information on our solar attic fans or other solar powered attic, fans check out our product information page.
Save more money by finding out what solar tax incentives you might be eligible for. View our solar tax credit and rebate info.
Help others discover the benefits of going green by becoming a certified installer for Solar Royal roof-mounted solar powered attic fans.
Protect your investment by visiting our warranty information page and get product registration details for our solar attic vent fans.
For more great solar powered attic ventilation products, visit our online store or contact us via Live Chat, our Support Desk Ticketing System or Phone during office hours.