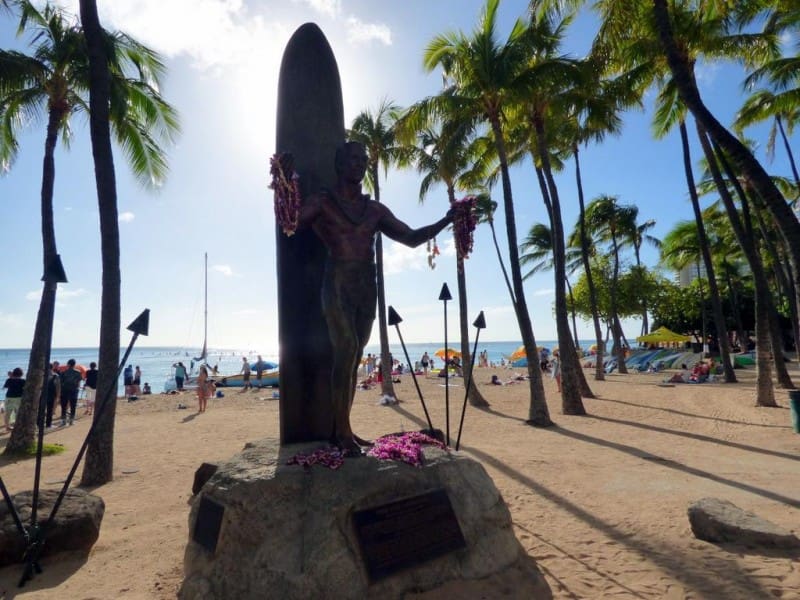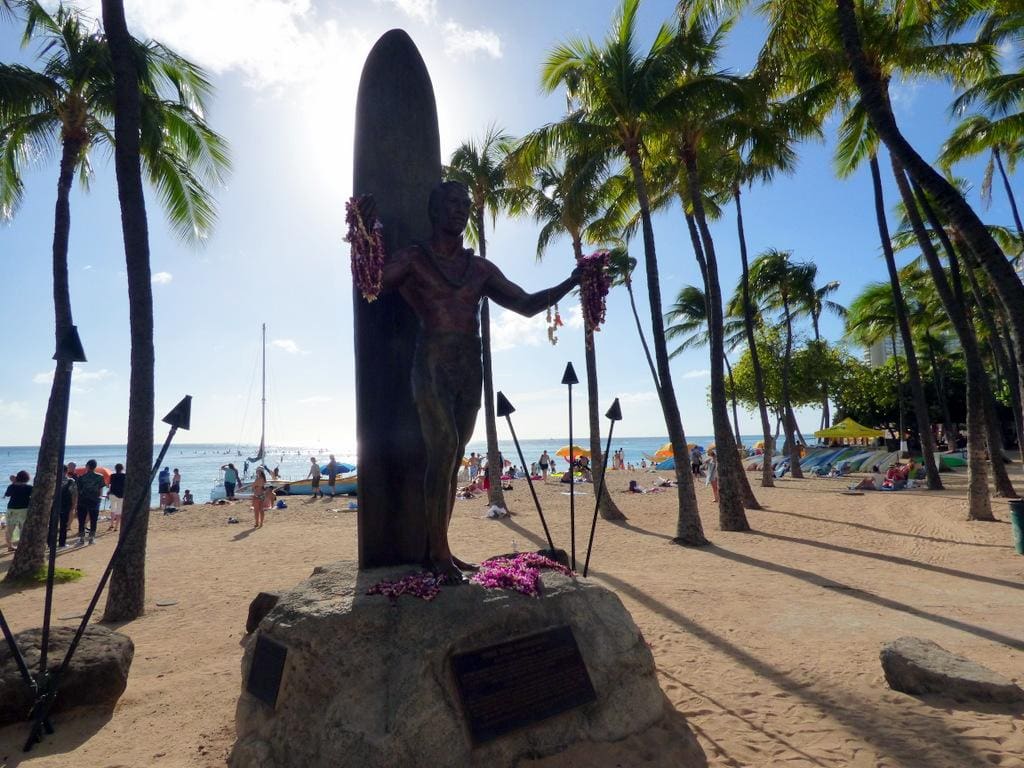 Hawaii is joining in the race for 100 percent renewable energy. The target they've set to reach 100 renewable energy and decarbonization is by the year 2045. They've made a huge leap forward with the Lāwa'i Solar and Energy Storage Project, which will single-handedly deliver roughly 11 percent of Kaua'i's power, making the island more than 50 percent powered by renewables.  The project is–what they claim to be–the world's largest solar-plus-storage peaker. The plant is located on the island of Kaua'i. It is backed by power producer AES Corporation and not-for-profit Kaua'i island Utility Cooperative (KIUC). The project was unveiled Tuesday to much fanfare.
The project consists of a 28 MW solar photovoltaic (PV) and a 100 MWh five-hour duration energy storage system.
Andrés Gluski, AES President and Chief Executive Officer, is quoted as saying;
"Kaua'i has adopted an ambitious renewables mandate and the Lāwa'i project will help reduce its reliance on fossil fuels while generating clean, reliable and affordable energy. As a supplier of power to Hawaii for more than 25 years, we are honored to have been chosen by KIUC to help demonstrate its commitment to the state's vision of a cleaner energy future. We believe this project is a significant step toward ushering in the wider era of firm renewables."
The peaker combines solar power with battery-based energy storage. Using this method, safe, reliable, high-quality power can be derived from intermittent renewable energy generation. The Lāwa'i project uses a 28-megawatts of solar PV to supply the grid for 5 hours with charging the 20-megawatt lithium-ion battery which will sustain the grid when the solar PV is not supplying the power. When the battery runs too low, the cycle repeats, thus using intermittent solar power as opposed to the more common method of continuous solar power. Once fully integrated into the power grid, this revolutionary power generation system is projected to eliminate the usage of 3.7 million gallons of diesel annually.
KIUC's president and CEO David Bissell is quoted as saying at the unveiling on Tuesday; "Now that the Lāwa'i project is online, as much as 40 percent of our evening peak power will be supplied by stored solar energy. I think it's safe to say this is a unique achievement in the nation and possibly the world."
KIUC will purchase power from the facility at $0.11 per kilowatt-hour according to a 25-year power purchase agreement. The cooperative commented Tuesday on Facebook; "[That's] roughly 1/3 lower than the current cost of diesel. So it will save our members money." KIUC's Bissell added; "Replacing fossil fuels with stable, lower-priced renewables helps us keep rates as low as possible for our members."
Looking to save money on your home energy bills?
You know what else is powered by 100% renewable energy? Solar Royal solar attic ventilation fans. Our rooftop ventilation fans are designed for easy install by our Solar Royal certified installers. For more information on our solar attic fans or other solar powered attic fans check out our product information page.
You might also be eligible for solar tax incentives. View solar tax credit and rebate info.
Become a certified installer of Solar Royal solar attic fans.
Visit our warranty information page and get product registration details for our solar attic vent fans.
For more great solar powered ventilation products, visit our online store or contact us via LiveChat, SupportDesk Ticketing System or Phone during office hours.