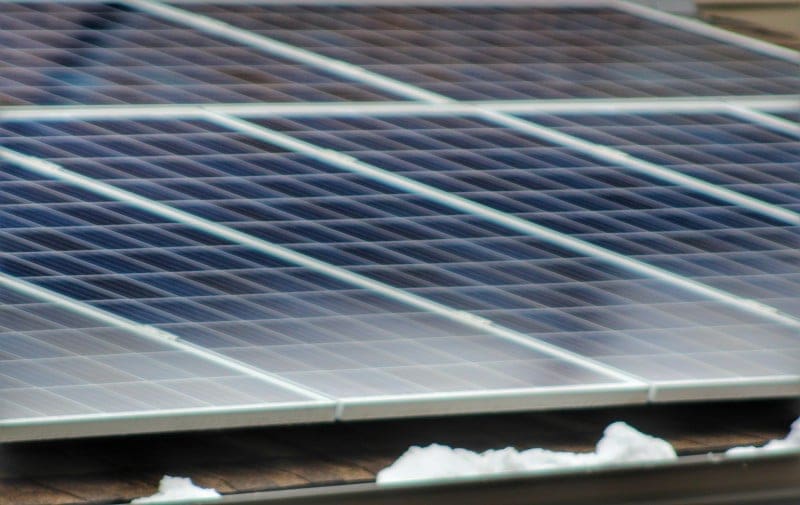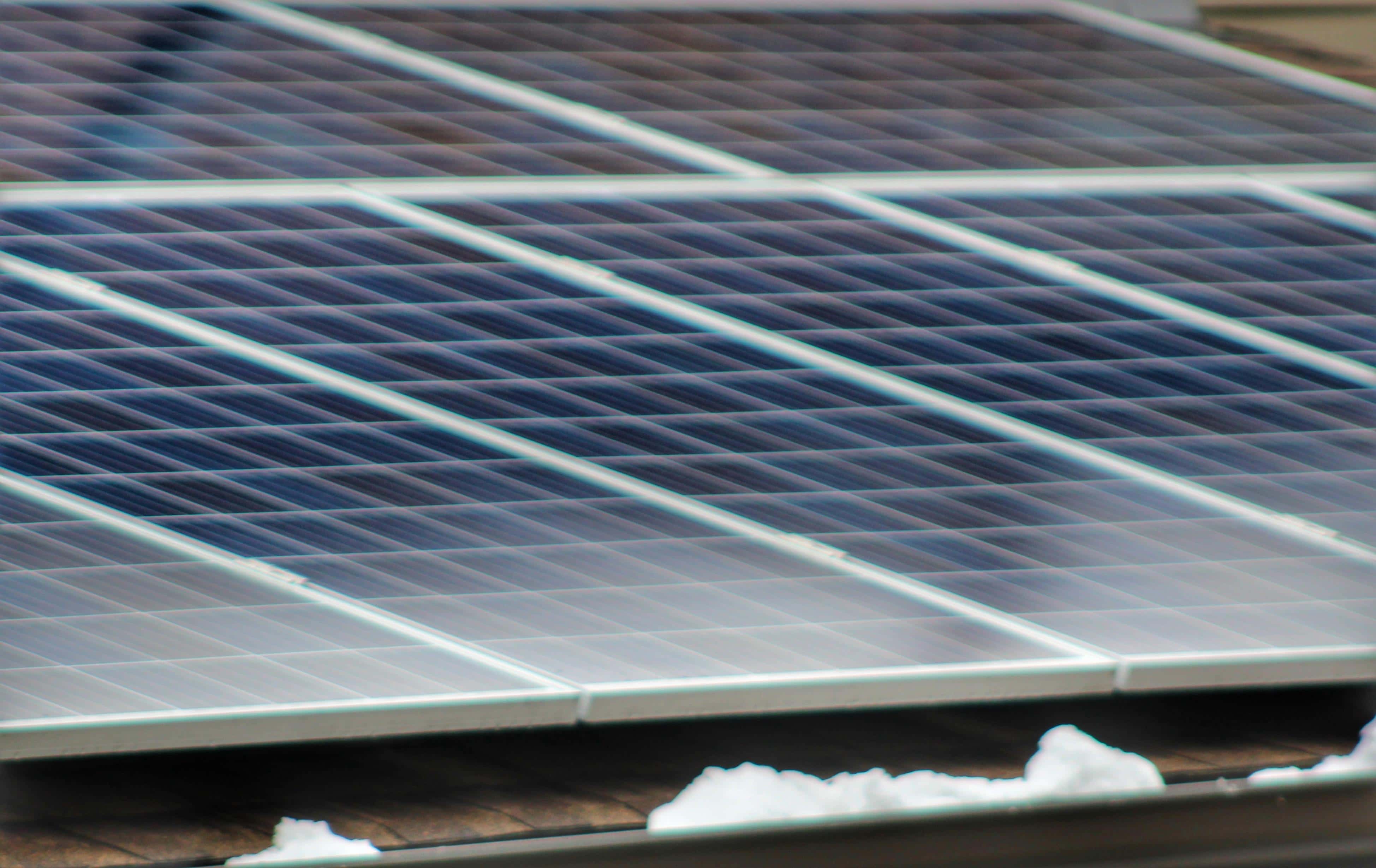 One of the concerns that many people have about installing solar panels or solar attic fans is whether they will ever need to clean them.
A recently released study by engineers at the University of California at San Diego, that can be found here, shows that even in the harshest, dusty climates with minimal rain, dust will only create a minimal effect on solar efficiency, and in almost all cases, it is not worth washing solar panels. So rest assured your solar panels and solar attic fans will continue to operate at or near maximum efficiency without needing to be cleaned.
More Information on Our Solar Powered Home Ventilation Solution
For more information on our solar attic fans or other solar powered attic, fans check out our product information page.
You might also be eligible for solar tax incentives. View our solar tax credit and rebate info.
Become a certified installer for Solar Royal roof-mounted solar powered attic fans.
Visit our warranty information page and get product registration details for our solar attic vent fans.
For more great solar powered attic ventilation products, visit our online store or contact us via Live Chat, our Support Desk Ticketing System or Phone during office hours.