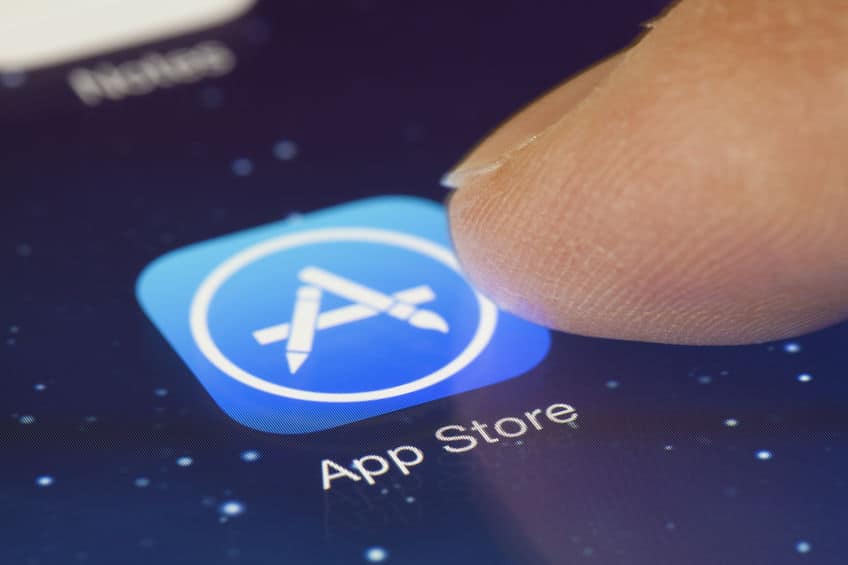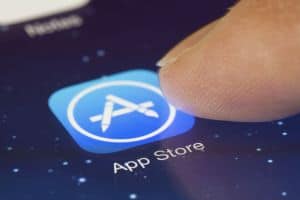 Solar installers and businesses can sometimes have difficulties keeping track of all their jobs. The admin work required to keep everything running smoothly behind the scenes is often underestimated. The Clean Energy Council seeks to make things easier for these businesses through its new Solar Checklist app on iPhone. The app purportedly keeps track of all their jobs, allowing installers to focus on providing high-quality installation work by cutting down the time and manpower required for the behind-the-scenes administration work that keeps their business running.
Clean Energy Council Accreditation Manager Kate Allsopp said the app is just one of the many ways the industry body seeks to raise standards and make life easier for solar installers and solar businesses. "The Clean Energy Council's Solar Checklist app includes detailed information for each step of a solar installation and is a way of recording and verifying that every job has been installed to the highest standards. It incorporates a barcode scanner, up-to-date technical help, and a way of linking photos as well," Ms. Allsopp said, according to Solar Daily. "The bottom line is that it will help solar installers document the details of each solar installation, provide handy prompts, and save a substantial amount of time and paperwork."
Clean Energy Council-accredited solar installers may download the Solar Checklist app from the iTunes store. The app is optimized for iPhone 5 but should work on all models as well as the iPad. Android users do not currently have access to the app, however, the android app is currently in development.
"Solar power has been a game-changer for Australia's energy industry and installers are always looking for ways to keep up with the latest changes in technology and standards," Ms. Allsopp said. "The Solar Checklist app will be updated as standards change and, along with the Clean Energy Council's continuous professional development program, will be a useful way to stay up-to-date. "We have had excellent feedback on the app so far and we encourage all installers to download it and try it out."
The Clean Energy Council also provides training videos for solar installers. These videos cover topics like 'Testing an Installation' and are intended to be used in conjunction with the Solar Checklist app.
Read more on the Solar Daily website