Texas Law Protects Solar-powered installs
When Jay Squyres planned to install solar panels on his suburban Dallas home, his neighborhood association sued. Luckily for Mr. Squyres, a 2011 Texas law states a homeowner's association must approve an application for renewable energy infrastructure unless the devices cause unreasonable discomfort or annoyance to persons of ordinary sensibilities.
Mr. Squyres was able to install his solar panels as published by the Dallas Morning News (May 19, 2013)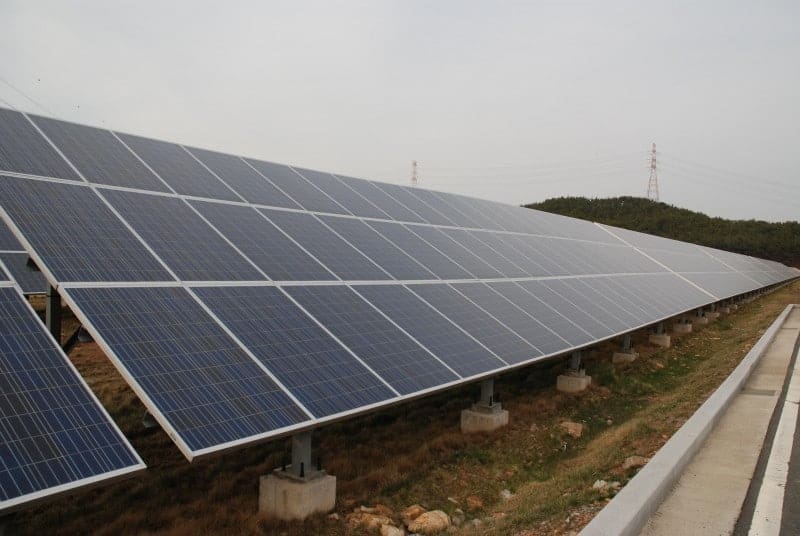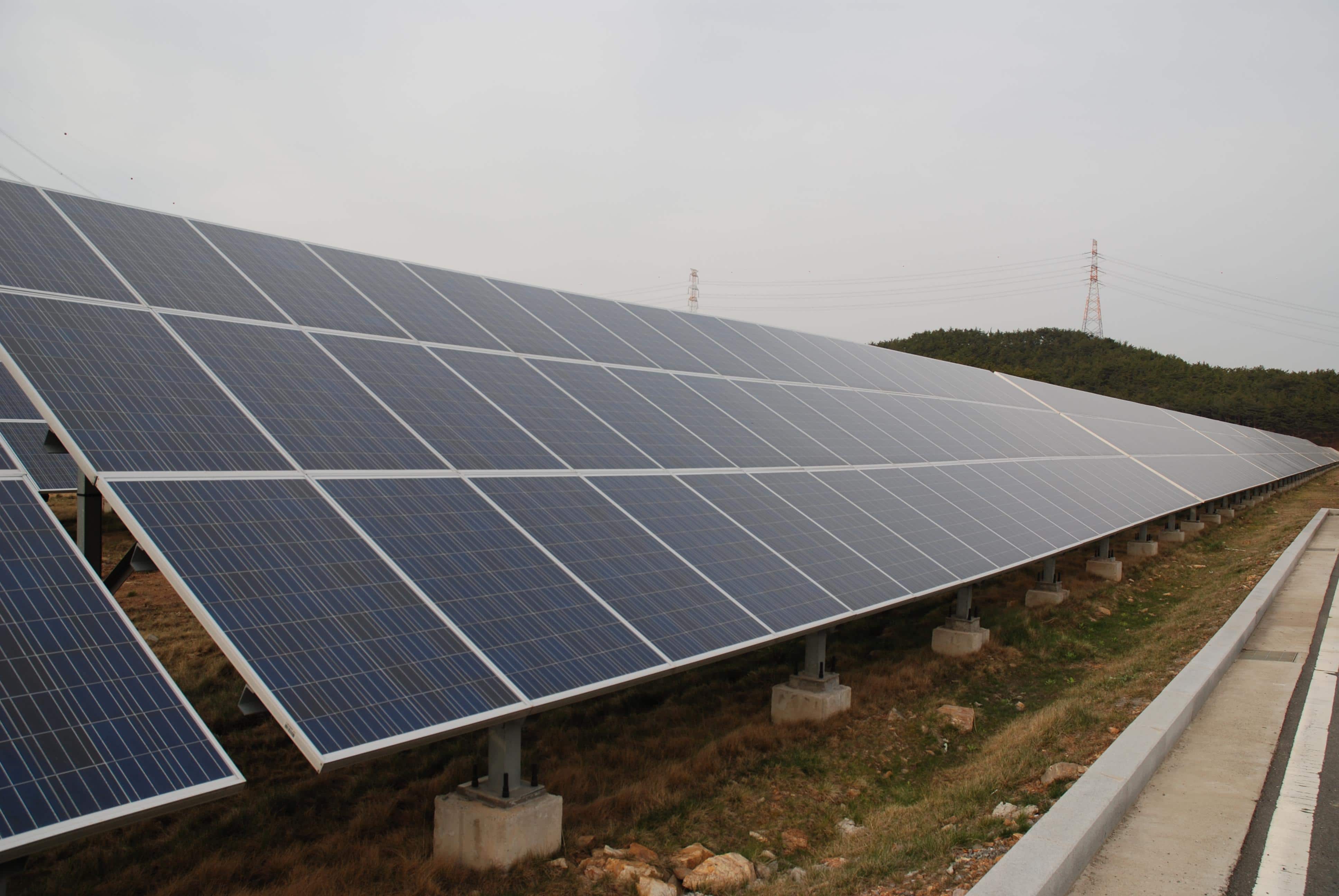 More Information on Our Solar Attic Ventilation Solution
For more information on our solar attic fans or other solar powered attic fans check out our product information page.
You might also be eligible for solar tax incentives. View our solar tax credit and rebate info.
Become a certified installer for Solar Royal roof-mounted solar powered attic fans.
Visit our warranty information page and get product registration details for our solar attic vent fans.
For more great solar powered attic ventilation products, visit our online store or contact us via Live Chat, our Support Desk Ticketing System or Phone during office hours.