100 Gigawatt Milestone
100 Gigawatts! Total worldwide installed solar capacity recently broke the 100 gigawatt milestone. With over 30 gigawatts installed in 2012 alone, it is clear that there is a new push for solar energy. We are excited to see the sector grow so quickly. Wind, often considered a more mature industry, broke the 100-gigawatt global capacity mark in 2008. Let's keep pushing our elected officials to promote SOLAR ENERGY, truly sustainable energy.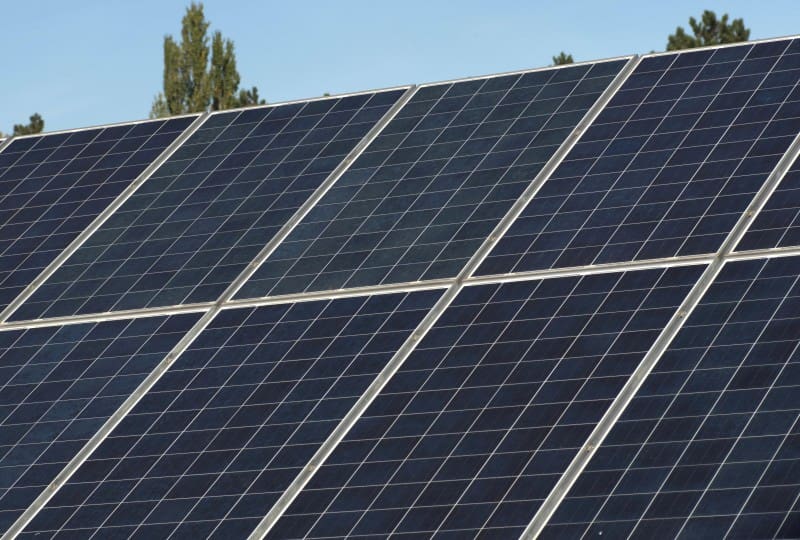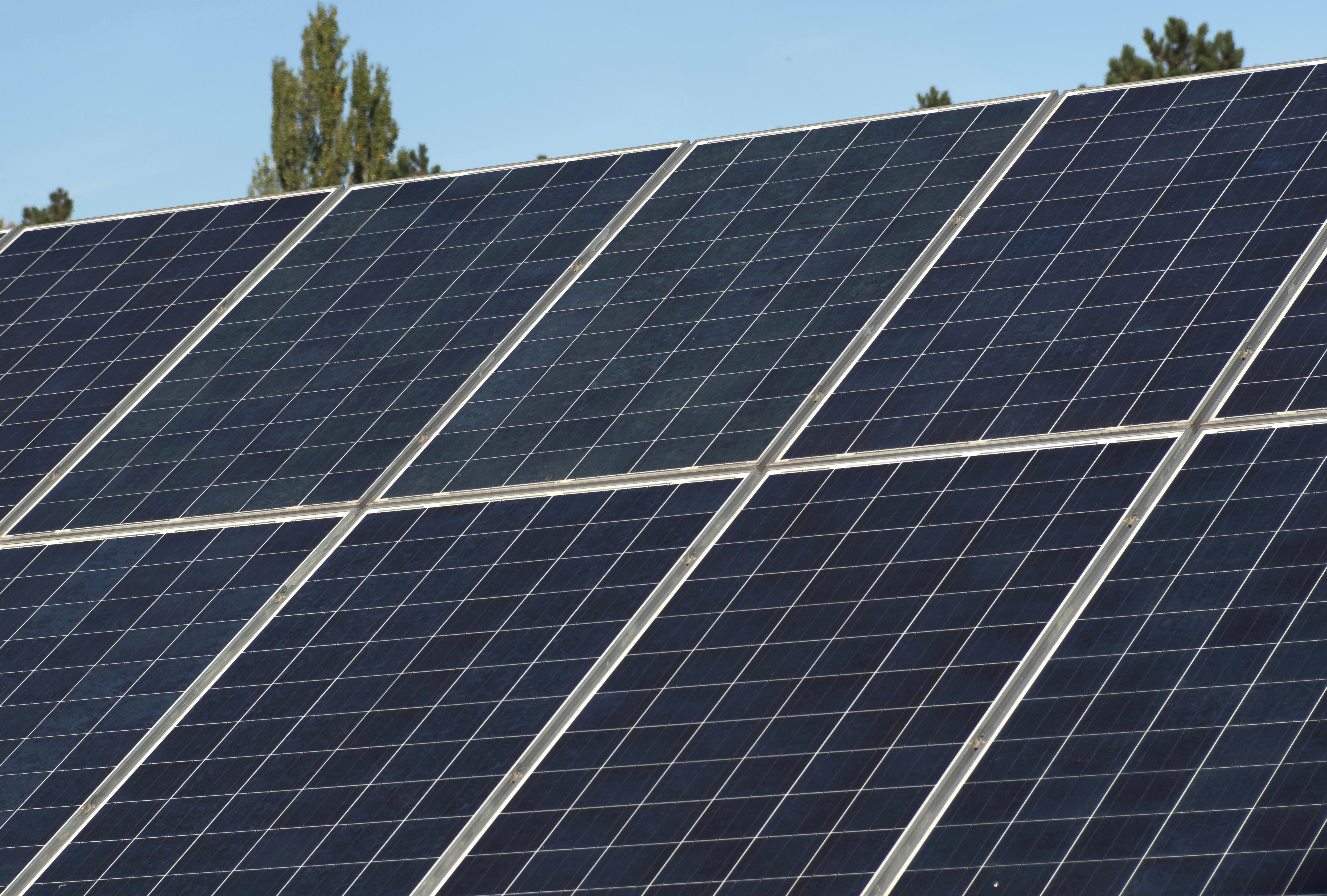 More Information on Our Solar Attic Ventilation Solution
For more information on our solar attic fans or other solar powered attic fans check out our product information page.
You might also be eligible for solar tax incentives. View our solar tax credit and rebate info.
Become a certified installer for Solar Royal roof-mounted solar powered attic fans.
Visit our warranty information page and get product registration details for our solar attic vent fans.
For more great solar powered attic ventilation products, visit our online store or contact us via Live Chat, our Support Desk Ticketing System or Phone during office hours.