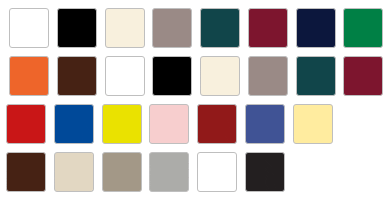 The SolarRoyal SR1800's come in a standard black color due to the concern of inventory cost from our customers. However, our automotive-grade, textured ABS is the perfect material for using the following tested and verified spray paints to customize your SR1800 to any color you may choose!
Rustoleum 2x Ultra Cover and the Krylon Fusion, both of which are designed to cover and adhere to our automotive grade ABS/ASA hood material. The SR1800 is also delivered with a special plastic over the solar panel, out of the box, that allows for protection of the solar panel if painting is needed while also protecting the installer from getting hurt during installation so that the blades are not spinning while being installed.
READY TO CUSTOMIZE YOUR COLOR:
Each SR1800 comes out of the box (new) with a special plastic film over the solar panel.  This thick plastic film serves two purposes: 1.) when the unit is removed from the box in the sun, the film stops the sun from powering the unit.  The blade will not spin which is safer for the installer and making sure nothing is damaged while being installed. 2.) as related to this post, this thick plastic film protects the solar panel from getting any paint on it when being customized for a specific color requirement to match the roof or any aesthetics being addressed.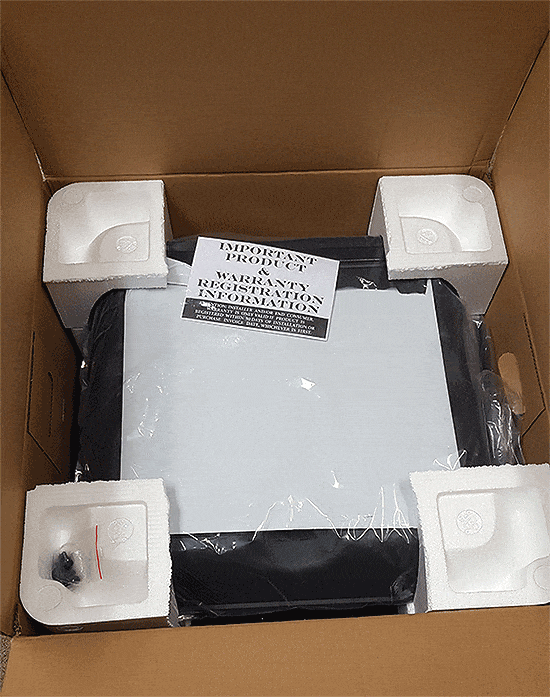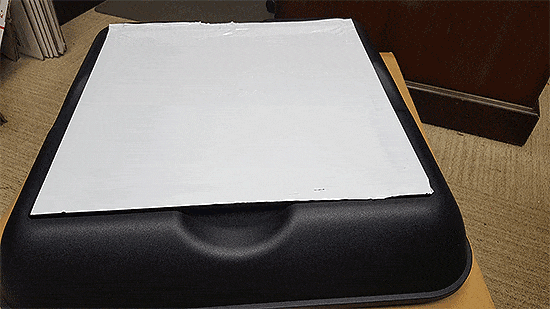 Download Flyer and contact your Sales Rep for details: