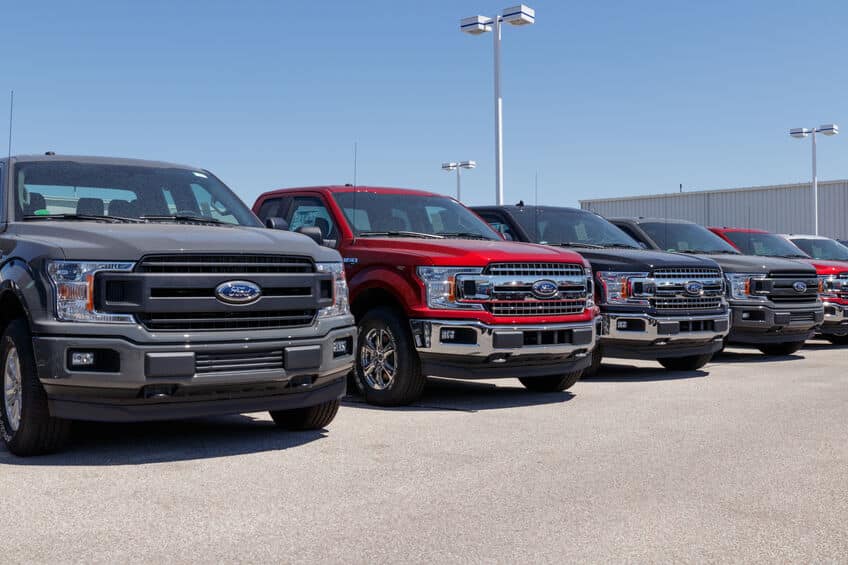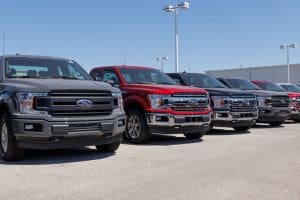 Wednesday, Ford announced a deal with DTE Energy to power its electricity supply in Michigan with clean energy, a significant step in its goal to become carbon neutral by 2050. DTE is Michigan's largest producer of renewable energy, and this deal will add 650 megawatts of new solar energy capacity in the state by 2025. From now on, each Ford vehicle produced at the facility will be assembled using only renewable energy. According to TechCrunch, Ford has described the deal as the "largest-ever renewable energy purchase from a utility in the U.S." Ford and DTE's collaboration will aid Ford's goal of decarbonizing its operations. Their sustainability goals include transitioning all Ford facilities to renewable energy by 2035. According to Ford, the purchase will cut its carbon dioxide emissions by up to 600,000 tons and increase Michigan's solar capacity by 70%, a significant win for everyone involved.
Possible Effects of Energy Deal
However, this deal may have one effect that the automaker isn't talking about. Just one day before announcing the deal, Ford released a statement saying they would raise the price of its popular electric F-150 Lightning pickup truck by $6,000-$8,500 for all new orders. They cite the reason behind the rise in price as "significant material cost increases and other factors." They don't directly say that their deal with DTE is one of those factors, but the timing does call that possibility into question.
Porsche's Carbon Neutral Clean Energy Microgrid
However, Ford's deal with DTE isn't the only win for carbon-neutral clean energy in the past few days. On Monday, Porsche announced plans to reduce its annual carbon emissions by 3.2 million pounds through a solar-powered microgrid at its U.S. headquarters in Atlanta. Porsche's microgrid will be an on-site electrical network that harnesses power from solar panels. Installation is set to begin in September and conclude in 2023. The microgrid is part of a $50 million development project at Porsche's Atlanta-based Experience Center. Porsche has also instituted an on-site fleet of Taycan EVs, powered by a 25-year operating agreement with Cherry Street Energy, the largest non-utility provider of solar energy in Georgia. Cherry Street Energy will own, operate and maintain the new microgrid, selling the power to Porsche.
Ford and Porsche said their respective energy projects will accelerate their sustainability goals in the coming years. Porsche said in a statement that the energy from solar panels will provide "a significant portion of annual electricity needs." Like Ford, Porsche aims to convert all operations to carbon neutral by 2030.
Want to start making your home carbon neutral? Check out some great solar-power products to help reduce your carbon footprint and utility bills!