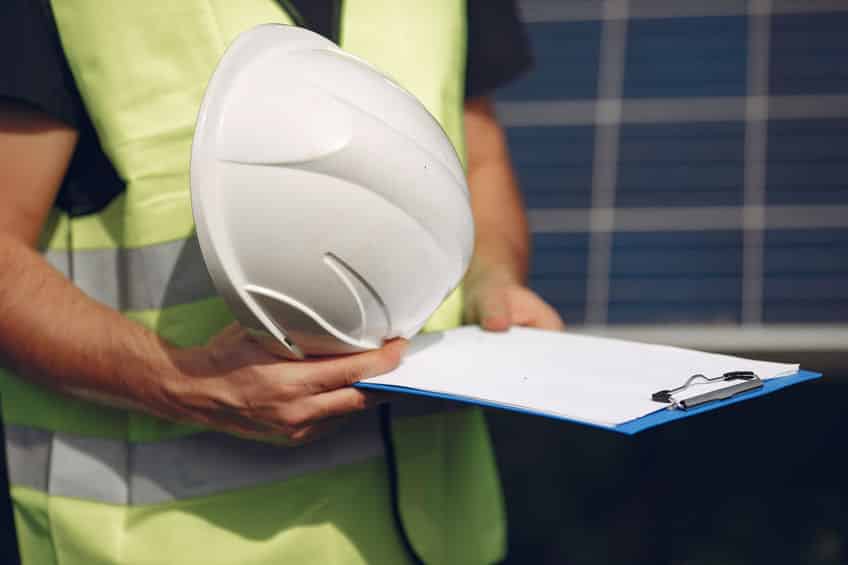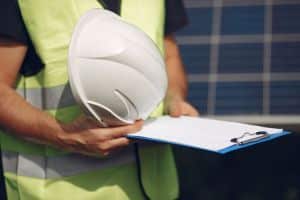 Ventilation Myth #1: Installing a Solar Ventilation Fan Will Damage My Roof
FALSE
This is a very common solar fan ventilation myth that makes some customers concerned. A quality attic fan will never damage your roof. A well-designed unit like the SolarRoyal SR1800 Solar Attic Ventilation Fan is specifically designed to prevent leaks around the installation site. A solar attic fan that allows water to seep into the attic will cause more harm than good. That's why we take special care to ensure that our solar attic fans are properly sealed.
But what about the fan itself? If air can get out, can't water get in?
NO! All SolarRoyal Solar Attic Fans are designed to function in the most extreme weather. Our fans are tested in the most adverse conditions, including wind and driven rain. They have passed these tests with flying colors and are independently certified to meet even the most rigorous weather safety standards.
Ventilation Myth #2: Solar Attic Fans Are Complicated to Install and Maintain
FALSE
While you may find some fans on the market that are quite complicated, our SoyalRoyal Solar Attic Ventilation fans use patented snap-and-lock technology to make installation a breeze. Our fans come with a thermostat that is preprogrammed to turn your fan on and off according to the temperature in your attic to ensure that the attic space is being kept at a consistent temperature. So you don't need to fiddle around with complicated thermostat controls to find the right temperature through trial and error. We've already done the hard work for you.
As for maintenance, it may be optimal to do a visual inspection of the exterior solar panel after extreme weather events to check for any obvious damage, but all SolarRoyal solar attic fans are tested and certified to last in the most extreme conditions. Also, an occasional trip up to your attic to check that the temperature in the attic space is comfortable is advisable.
Ventilation Myth #3: I Need to Pay For a Special Warranty For My New Solar Attic Fan
FALSE
Other companies may charge extra for warranties, but all SolarRoyal Solar Attic Fans come with a free 15-year warranty. Simply register your new solar attic fan online to activate your warranty. You can pay for an upgrade to a lifetime warranty, but that is optional. You still get a quality warranty without paying extra. See our warranty policy for more details.
Want more information on the best solar attic ventilation fan on the market? Visit our products page to find the best fit for you solar attic ventilation needs!