WindeeVent Product Information
The WindeeVent is a revolutionary, passive garage ventilation system built to last utilizing the highest quality aluminum and an adjustable hand crank louver control. The WindeeVent opens and closes to allow constant airflow into the garage, keeping the garage and adjacent walls cool. WindeeVents are sold in pairs and include:
Crank handles adjustable louvered vents
Paintable aluminum powder-coated finish
Rodent bug screen
Allows airflow into garage 24 hours a day
Reduces air temp in the garage
Installation guide and hardware included
Energy-saving features
Additional Information and Measurements
Many customers ask to see an inside view, detailed measurements, and additional information for the WindeeVent. Looking at the product from the outside, it is marked as 17.5″ (W) and 12″ (H) but the inside part of the product has measurements that are shown in the picture below as, 16″ (W) x 10.5″ (H).  Please see the detailed images below for the frame of reference.  If you would like to see more information, please do not hesitate to contact Roy. .
Inside Product Views and Measurements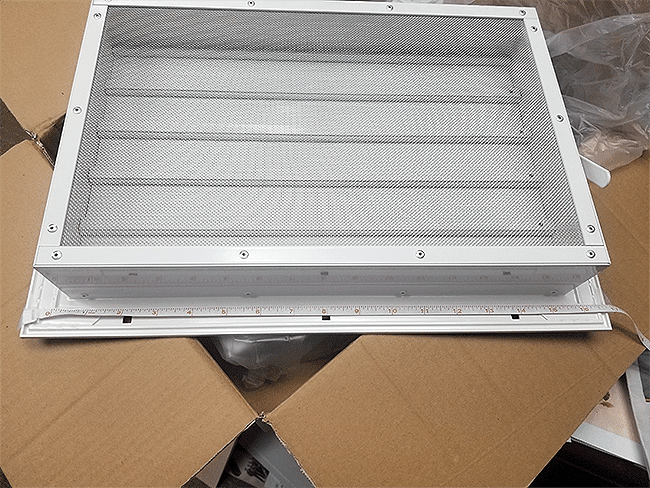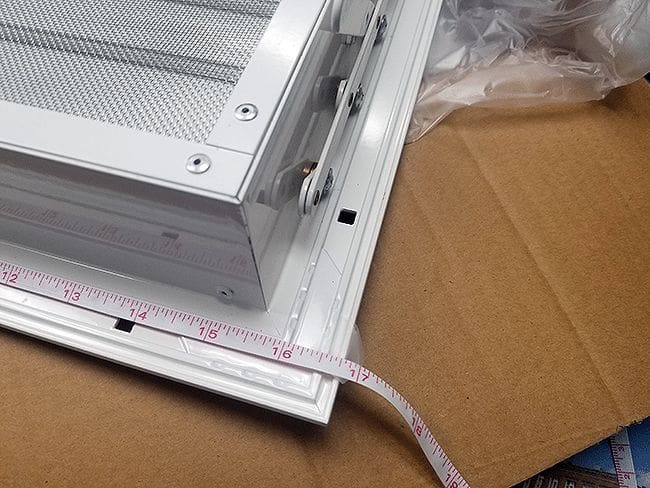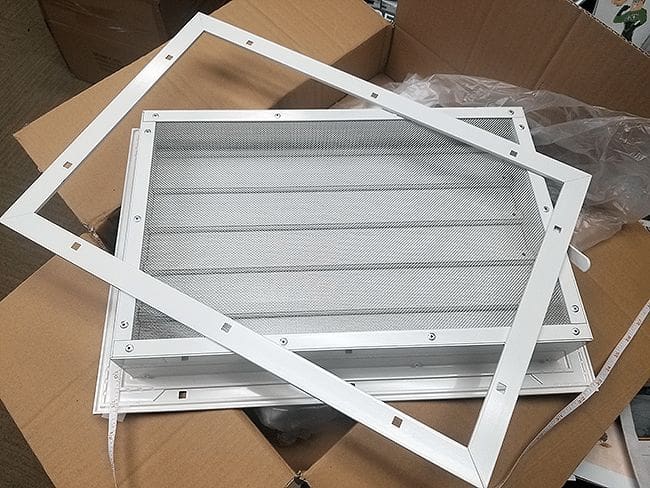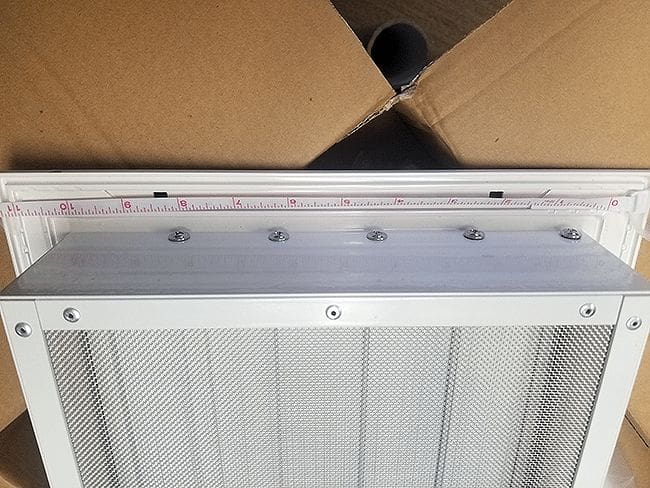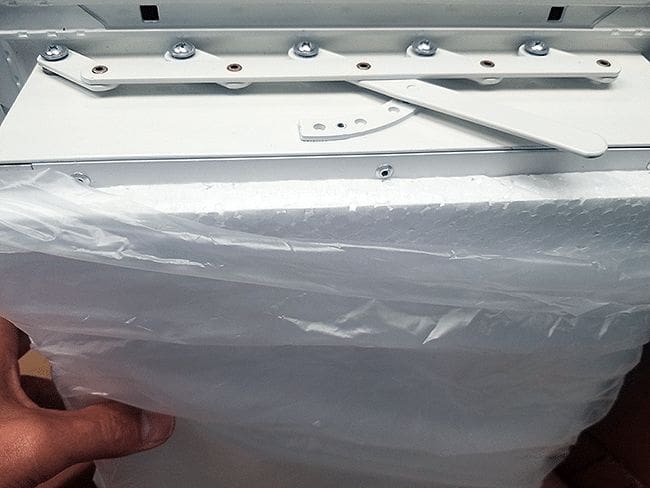 More Information on Our Solar Powered Home Ventilation Solution
For more information on our solar attic fans or other solar powered attic fans check out our product information page.
You might also be eligible for solar tax incentives. View our solar tax credit and rebate info.
Become a certified installer for Solar Royal roof-mounted solar powered attic fans.
Visit our warranty information page and get product registration details for our solar attic vent fans.
For more great solar powered attic ventilation products, visit our online store or contact us via Live Chat, our Support Desk Ticketing System or Phone during office hours.