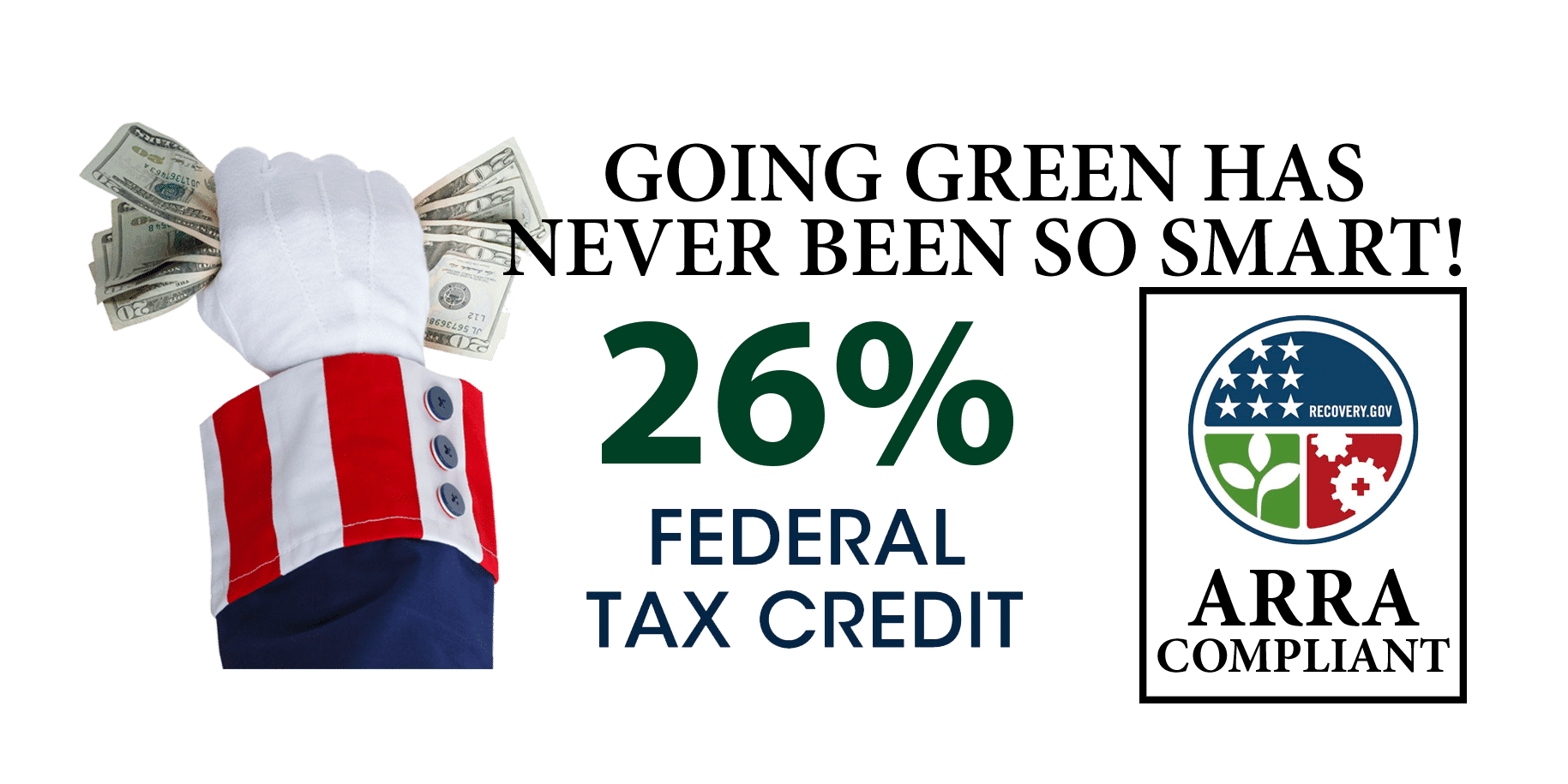 We get a lot of questions from new customers about solar attic fans. One common question is whether or not solar attic fans qualify for federal or state tax credits. So here are some commonly asked questions that customers ask about solar tax credits.
NOTE/DISCLAIMER:  Solar Royal, LLC. is not a tax advisor. Taxpayers claiming a tax credit should consult a tax professional with any questions before purchasing the product. Solar Royal, LLC. is also not responsible or liable for the taxpayer's ability to receive tax credits.
Question: Does a solar attic fan qualify for a federal tax credit?
Answer: That depends. Refer to our Incentives & Tax Info page. You will see that solar attic fans are "Solar Electric Property" as defined by IRS Notice 2009-41 for federal tax credits. "Credit for Residential Energy Efficient Property" as defined in the American Recovery and Reinvestment Act of 2009 (ARRA) has been extended through the end of 2021. Solar attic fans are still eligible for a 30% federal tax credit for 2019 returns, but only 26% for 2020, and significantly decreased by 21% for 2021. The tax credit only applies to the purchase price of the fan and installation costs. Provided the installation occurs between January 1, 2011, and December 31, 2016, which we understand has now extended to the end of 2021. 
See our Incentives & Tax Info page for further resources, including links to IRS Form 5695.
Question: Does a solar attic fan qualify for state tax credits?
Answer: Tax incentives above and beyond the Federal tax credit are available for many residents in specific municipalities. If you refer to our Incentives & Tax Info page, you will see a map where you can select your state and get the most up-to-date information on the tax credits available in your municipality from DSIRE.ORG. Please note the information on the DSIRE.ORG site changes often, so check back frequently or contact your local municipalities for additional details.
Energy (Solar) Informational Resources
U.S. Department of Energy: Information on national goals pertaining to the economic and energy security of the United States, scientific and technological innovation, and environmental responsibility promotion.
National Renewable Energy Laboratory: A resource covering solar energy basics and all types of technology employed to harness solar power.
American Solar Energy Society: A non-profit organization "leading the renewable energy revolution," dedicated to increasing the use of solar energy, energy efficiency, and other sustainable technologies in the U.S.
Texas Solar Energy Society: To increase the awareness of the potential benefits of solar energy and other renewable energy resources and promote the wise use of sustainable and non-polluting resources.
Go Solar California: Information on the California Solar Initiative program, whose goal is to create 3,000 megawatts of solar electricity by 2017.
Solar Energy Industries Association: The national trade association for the solar industry, working on expanding markets, strengthen R&D, lower market barriers, and improve solar education and outreach.
U.S. Green Building Council: A non-profit organization (composed of over 12,000 organizations in the industry) committed to expanding the use of sustainable energy in building construction.
National Energy Education Development Project: Promotes energy conscious and educated society by creating networks of students, educators, business, government, and community leaders to design and implement multi-sided energy education programs.