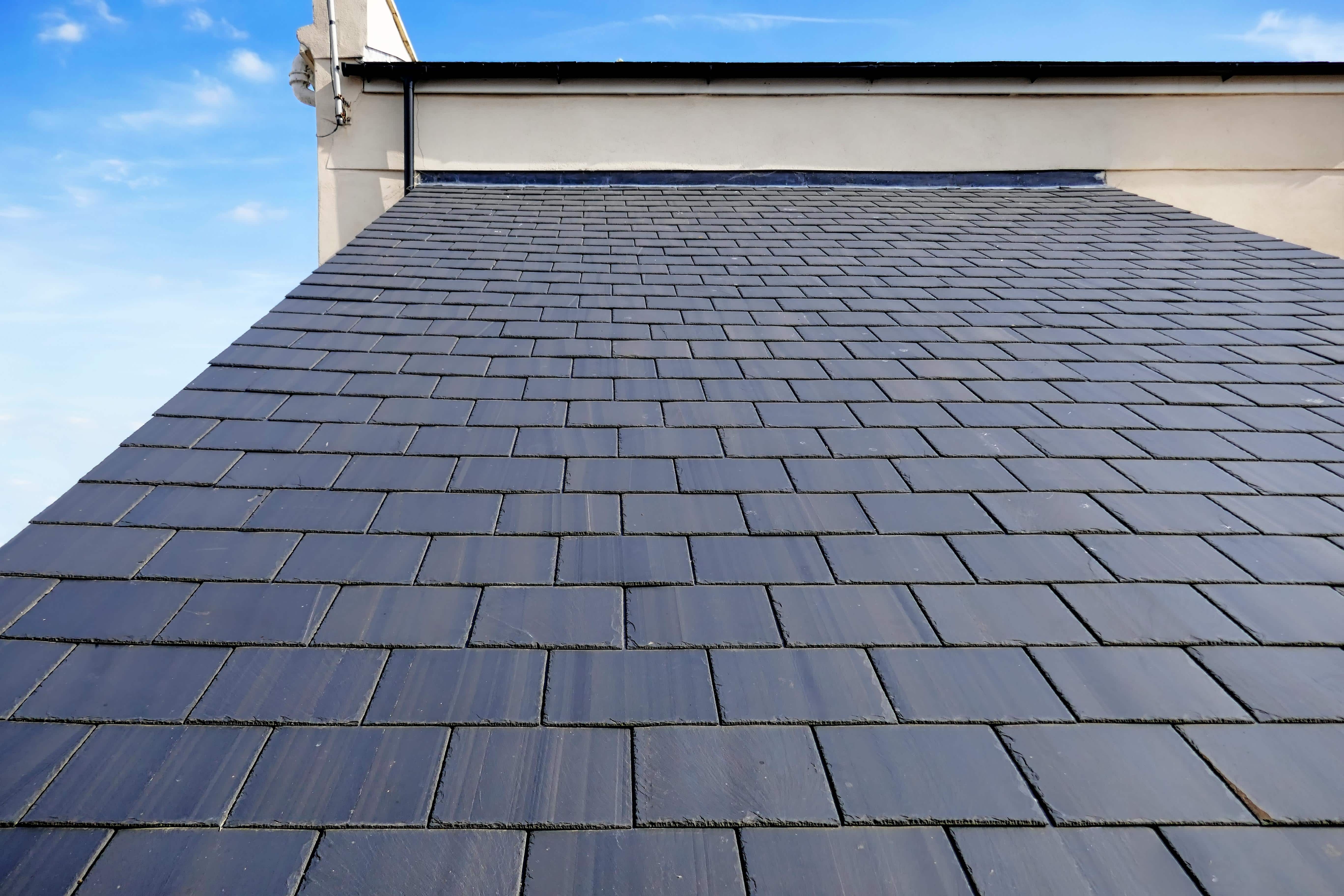 Many homeowners forget to pay attention to the condition of their roof when it comes to home maintenance. Roof maintenance is easy to overlook until something goes wrong. Then you're stuck playing catch up. Here are 3 roof maintenance myths you should know are false.
Myth 1: I don't need regular maintenance if my roof has a warranty
Your roof's warranty generally covers the things out of your control, things like manufacturer defects or installer errors. Most roof warranties don't cover regular wear and tear. Therefore, regular roof maintenance is still important. Your roof doesn't just keep your home dry. It seals out the weather so your home stays warm in the winter and cool in the summer. If your roof isn't properly maintained, the conditioned air from your home may be escaping through your roof, making your HVAC system work that much harder to make up the difference. This imposes extra wear and tear and the HVAC system in skyrockets your utility bills.
Myth 2: I don't need to perform preventive roof maintenance
Preventing a problem is always better–and cheaper–than fixing a problem after the fact. Fixing a tiny leak doesn't cost much. However, waiting until the leak has grown to the point that your roof has significant water damage is extremely expensive. Proactive roof maintenance helps keep your home insulated and even cuts back on utility bills.
Myth 3: Solar attic fans are an eyesore and don't actually do anything to help my roof
The number one threat to the long-term health of your roof is UV rays from the sun. Solar attic fans take those UV rays and use them to extend the life of your roof. How? By cooling the space underneath your roof. This extends the life of your roofing materials and further decrease your utility bills. It is true that some solar attic fans are an eyesore on your roof. However, they don't have to be. Solar Royal's SR1800 solar attic fans are a great low-profile solution.
More Information on Our Solar Powered Home Ventilation Solution
For more information on our solar attic fans or other solar powered attic, fans check out our product information page.
You might also be eligible for solar tax incentives. View our solar tax credit and rebate info.
Become a certified installer for Solar Royal roof-mounted solar powered attic fans.
Visit our warranty information page and get product registration details for our solar attic vent fans.
For more great solar powered attic ventilation products, visit our online store or contact us via Live Chat, our Support Desk Ticketing System or Phone during office hours.