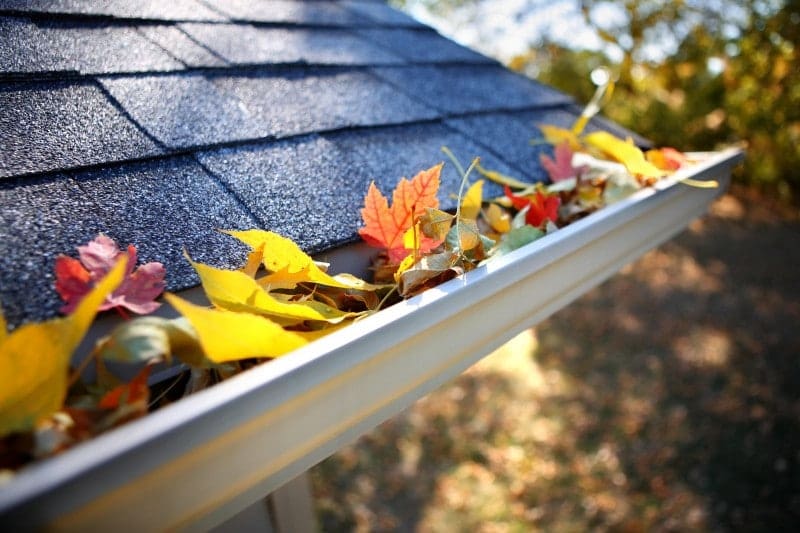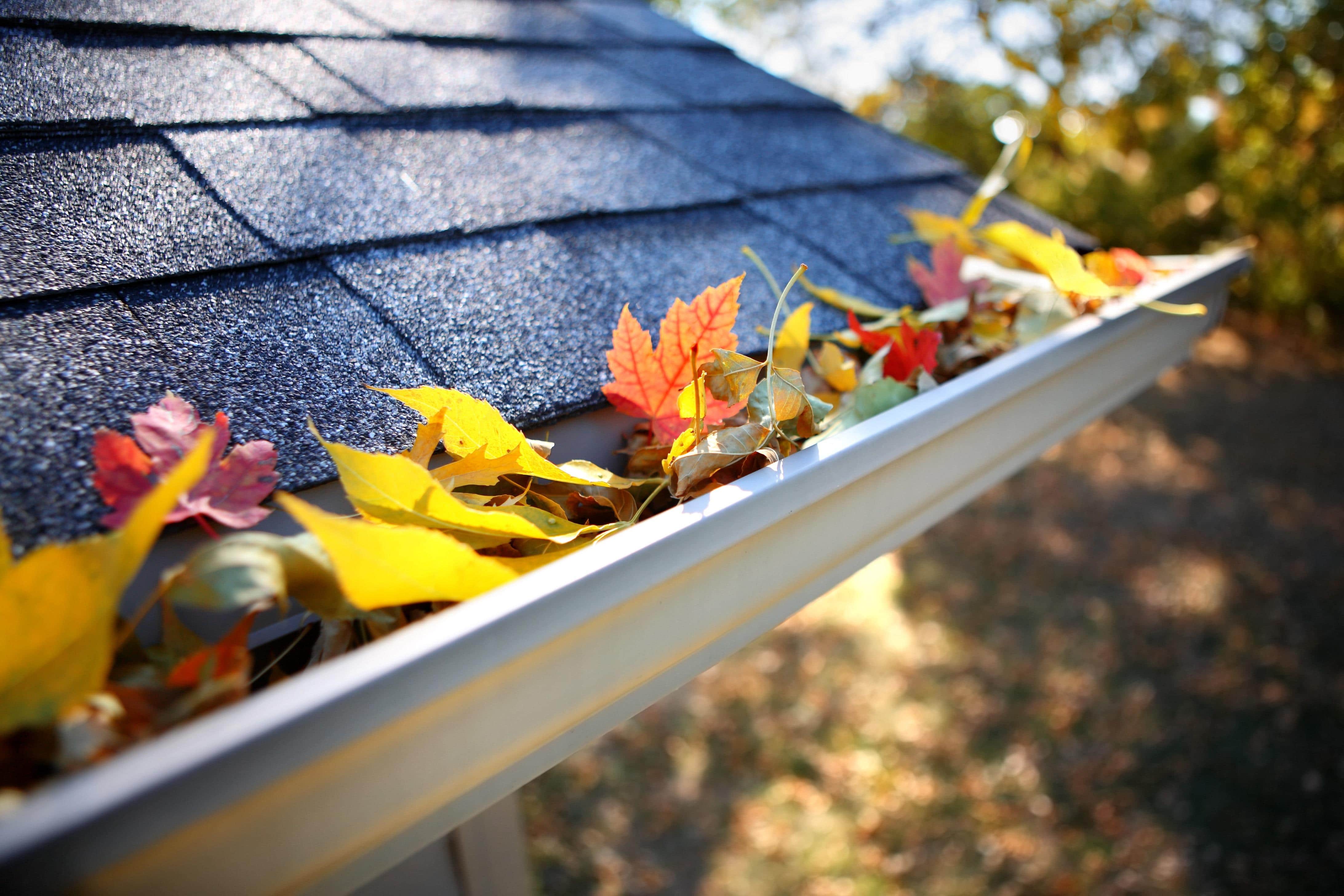 Summer is ending soon. The leaves will start changing. It's time to do a little fall home maintenance. Here are 4 quick home maintenance tips to get your home ready for fall.
1. Clean Your Gutters
Gutters carry the excess rainwater from your roof safely away from your home. This is important because running water will severely damage the integrity of your home. If the gutters are clogged. The water will overflow. This buildup of excess water leads to roof leaks and even structural damage in the walls of your home. Once the water gets into the roof and walls of your home, it causes a buildup of mold and mildew that rapidly spreads, causing further structural damage as it goes. By the time you repair the leak, the damage has already spread far beyond the initial entry point. Fortunately, this can often be prevented by simply maintaining your gutters properly.
2. Check Your Roof Material for Defects
While you're up there cleaning the gutters, give your roof a once-over for any obvious defects. Be sure to repair or replace any loose shingles and clean off any debris that may cause future damage. Your roof should be cleaned periodically throughout the year to prevent damage and maintain the integrity of the roof.
3. Clean Your Attic Fan
In addition to cleaning your roof, it is also important to clean your solar attic fan. Both the solar panel and the fan blades need to be cleaned periodically to maintain optimal performance. Dust and pollen build up on the solar panel, potentially reducing the amount of solar energy collected by your unit. Cleaning the fan also gives you the opportunity to check for any obvious chips, cracks, or scratches that indicate it may need to be repaired or replaced.
4. Check Your Attic Insulation
If your attic fan is going to operate efficiently, your attic needs to be properly insulated. You should periodically check to ensure that your attic is properly insulated from the rest of your house so that all the heated or cooled air from your home isn't slowly leaking into your attic. Leaks in your roof that lead to mold and mildew pose a threat not only to the integrity of your home's structure but also to your home's insulation.
More Information on Our Solar Powered Home Ventilation Solution
For more information on our solar attic fans or other solar powered attic fans check out our product information page.
You might also be eligible for solar tax incentives. View our solar tax credit and rebate info.
Become a certified installer for Solar Royal roof-mounted solar powered attic fans.
Visit our warranty information page and get product registration details for our solar attic vent fans.
For more great solar powered attic ventilation products, visit our online store or contact us via Live Chat, our Support Desk Ticketing System or Phone during office hours.